Who We Are
and
What We Do

BuildingPoint is dedicated to providing contractors, owners, and architects with customized advanced technology solutions that increase efficiency, productivity and profitability. We help provide solutions for every aspect of a construction project form visualization, estimating and facilities management leveraging Trimble's complete portfolio of industry-leading hardware and software solutions engineered and purpose-built specifically for the building construction industry. We are also partnered regionally with Seiler Instrument and Precision Products.
In addition to these best-in-class product offerings, BuildingPoint also provides a comprehensive set of customized services including; on-site laser scanning, Virtual Design & Construction (VDC), and project controls customization implementation and training. At BuildingPoint, our single goal is to help our clients be better at what they do with less time and effort and improved quality.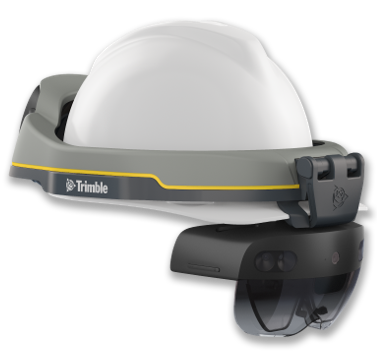 A Technology First Attitude
We provide direct to market technology developed by Trimble Navigation. Trimble has been the best in breed for Total Stations and GPS layout for years and BuildingPoint is Trimble's provider for the vertical construction focused products. Trimble technology is ever evolving and reaches beyond just the best in breed hardware to network connections and software to help the construction industry provide greater efficiency and accuracy along with a high standard of care.