About BuildingPoint North Atlantic
Our Mission Statement:
BuildingPoint North Atlantic is committed to boosting construction productivity through centralized, synergistic, and user-friendly technology. We combine technologies found in the Trimble Buildings portfolio to address the Design-Build-Operate (DBO) construction lifecycle. We expect to make a fair profit based on products and services provided. We service the General Contractor, Construction Manager, Subcontractor, and Building Owner and provide them the ability to come to one place for most of their DBO needs. We also strive to provide a supportive environment for our employees (internal customers) that encourages continual improvement while also advancing their personal and professional goals.
BuildingPoint is a Trimble supported network of select team members who have proven track records as supportive partners for the construction industry. BuildingPoint North Atlantic has been chosen by Trimble to support these customers in Maine, Massachusetts, Vermont, New Hampshire, and Rhode Island for solutions that merge cutting-edge innovation and practical requirements. BuildingPoint will solve today's wants and needs within the construction industry – and help you keep doing your job better.
The BuildingPoint North Atlantic Team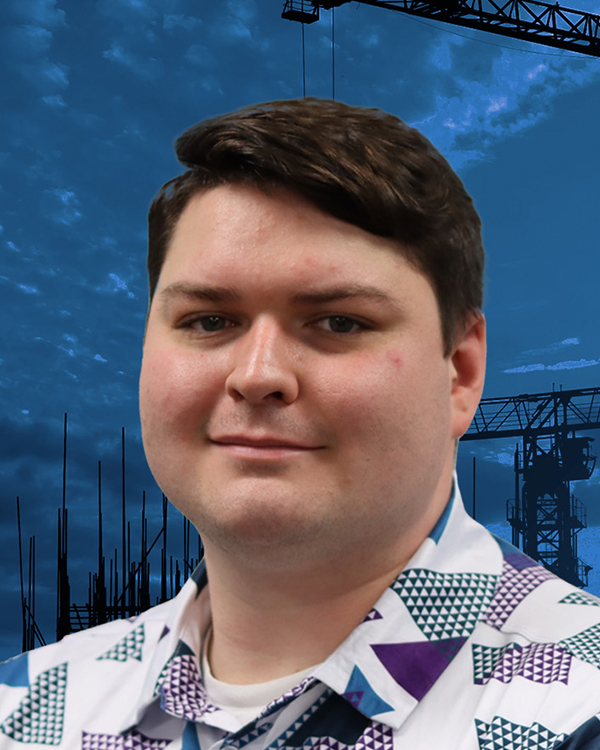 Hardware Support Technician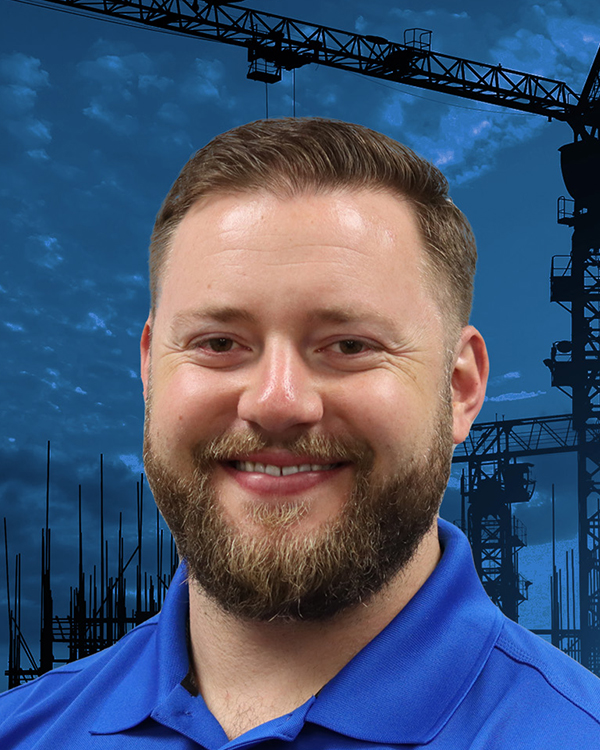 Hardware Sales Representative